---
Talent attraction: Are workshops cool?
20/04/2023
16:00 - 16:45

Comparte esta sesión:
In the same way as observed in certain trades and sectors, workshops are also attracting talent hubs. But we must adapt them to current trends. In addition, a modern vision of workshop management based on talent management is necessary. We will discuss models and possible solutions with sector experts.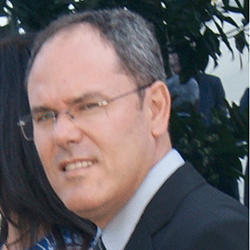 Enric Roda Sánchez
HR Director
Industrias Teixidó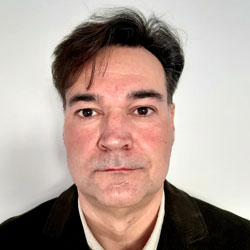 Xavier Armengol Vila
Head of Mechanical Department
IES VIC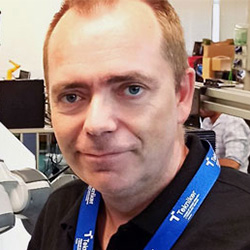 Johan Kildal
Researcher, Smart and autonomous systems.
Tekniker